Studio

/ state-of-the-art studio, video and audio editing suites

Media Solutions is part of the public television/radio station WITF and has full video and audio production capability with a state-of-the-art studio, video and audio editing suites. From our complete studio facilities in Harrisburg, PA, Media Solutions has a full breadth of production options for your production needs.
Video Editing
Our professional editors can take all the elements needed to create an engaging video. In our three Final Cut Pro editing suites, we use movement, gripping images, stimulating sound-bytes, attractive graphics, electrifying effects, and energizing music to create captivating video "stories" that deliver your message effectively.
Audio Editing
We offer high-quality digital recording either in our in-house recording studio and audio booths or at the location of your choice using from 1 to 24 discrete tracks.  Both ISDN and Tape Sync are available – connecting you to radio stations across the country.  From bands, to solo performers, to orchestras, we can handle them all.
Facility Rental
We're equipped to handle all of your in-studio production needs, whether it's commercials, voiceovers, website videos, infomercials, or any other production.  We have a fully-equipped television studio, a high-tech digital control room for 16:9 or 4:3 production. Our decades of professional broadcasting experience help make your production easy.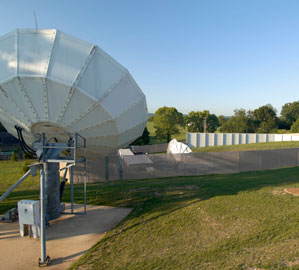 Satellite Uplinks
Media Solutions offers a fully redundant C-Band Digital satellite uplink transmission system. Our facilities provide multiple studios for feeding live or pre-recorded segments. Multiple tape formats and inputs are available, allowing us to meet virtually any project need. Services also include multiple dishes for downlinking C-Band and KU-band signals from most North American satellites.
---
Media Solutions created a full graphic package for this production in addition to producing the documentary at our in-house studio.
View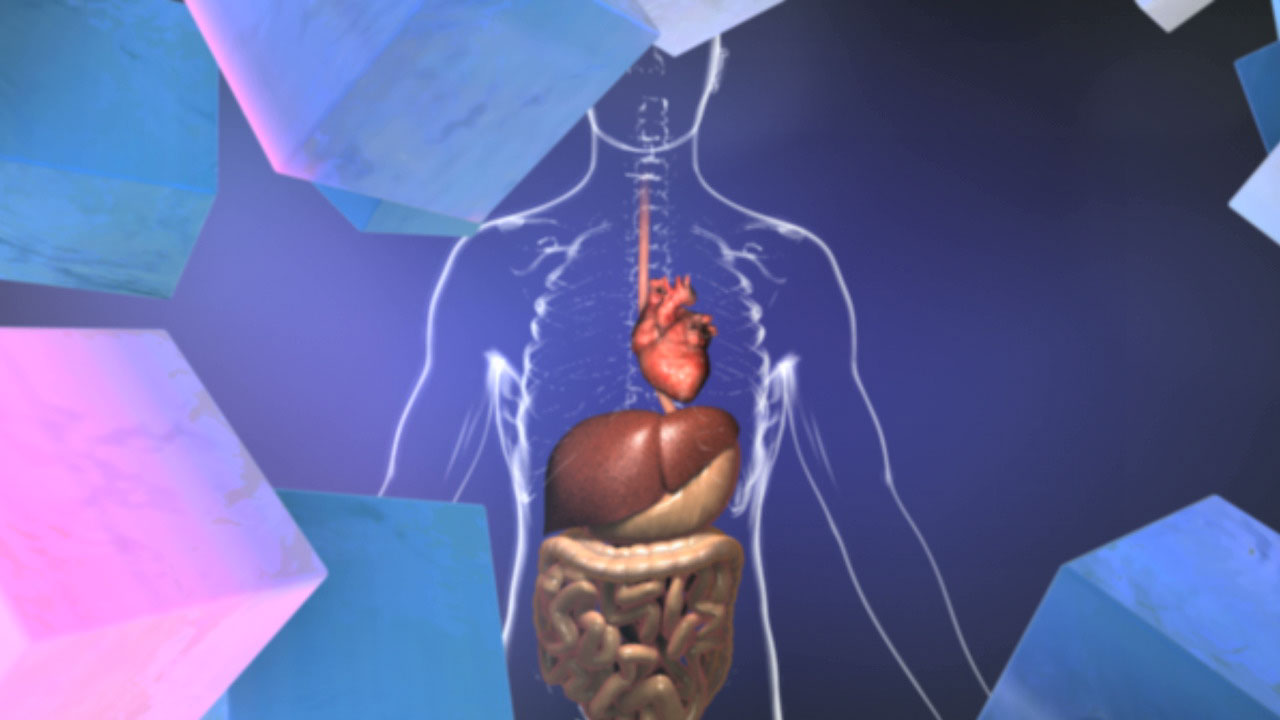 ---
Media Solutions created all elements for the HealthSmart TV series for PBS station, witf.
View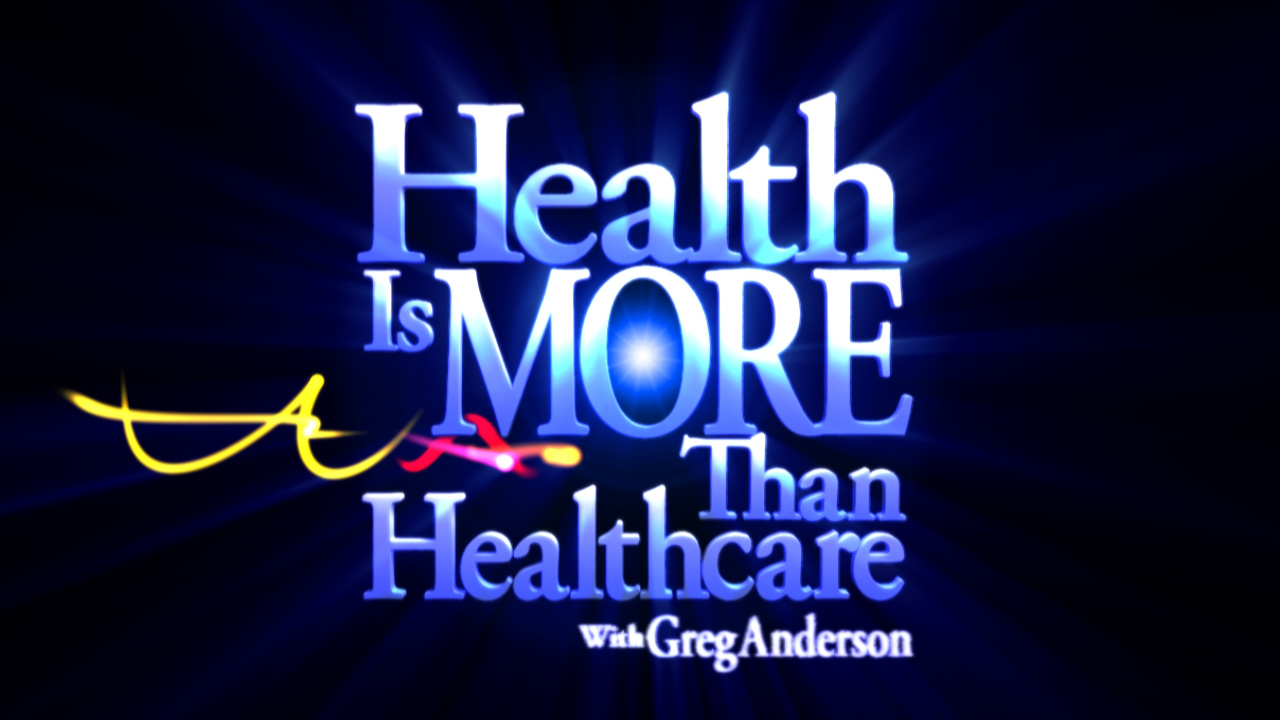 ---
Media Solutions produced "Health is More Than Healthcare - with Greg Anderson" for the Cancer Recovery Foundation.
View