An upgrade to traditional streaming video, Telepresence provides a more immersive and multi-directional experience for all participants. By connecting into our online bridge, each participating site can fully see and hear the others, allowing for crisp and clear real time discussion.
Getting started is easy…each site can utilize a simple laptop computer with built-in camera and microphone. If you desire a truly stunning experience, Media Solutions will be happy to host you in our in-house Telepresence Suite. This room can easily fit a presenter and small audience and includes multiple cameras, microphones, and high-definition television screens for exceptional input and output control.
This cutting edge technology also allows for session moderation and document sharing, making it an ideal solution for distributed corporate meetings, distance learning, connecting communities, and innovative media projects.
Examples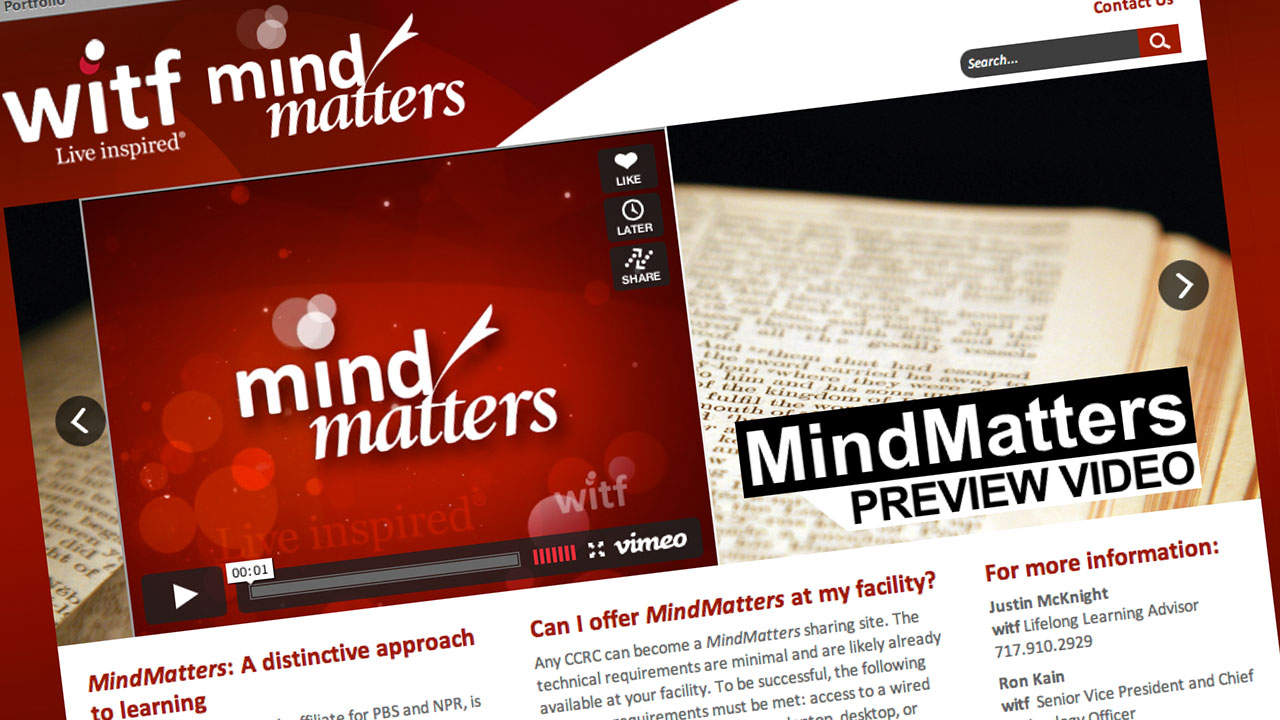 ---
MindMatters delivers a monthly series of intellectually stimulating lectures by knowledgeable presenters on topics of most interest to older adults.
View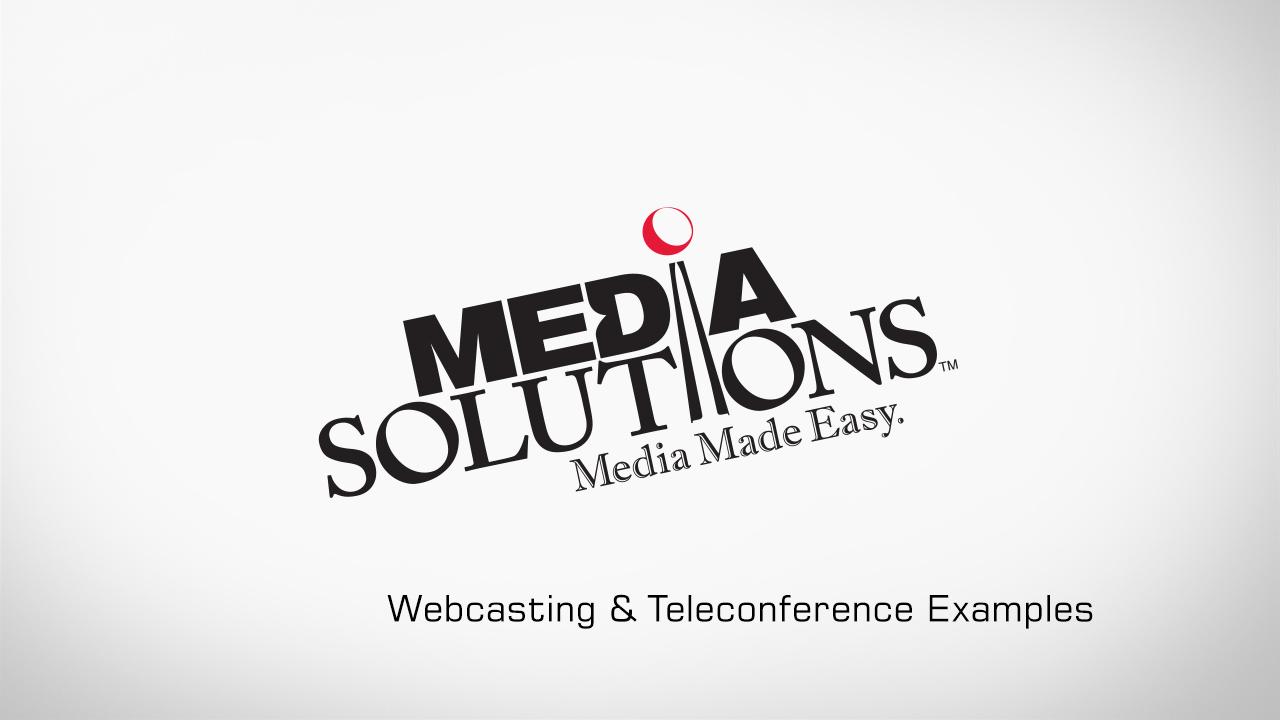 ---
With a variety of delivery methods available including pure audio streams, traditional video webcasts...
View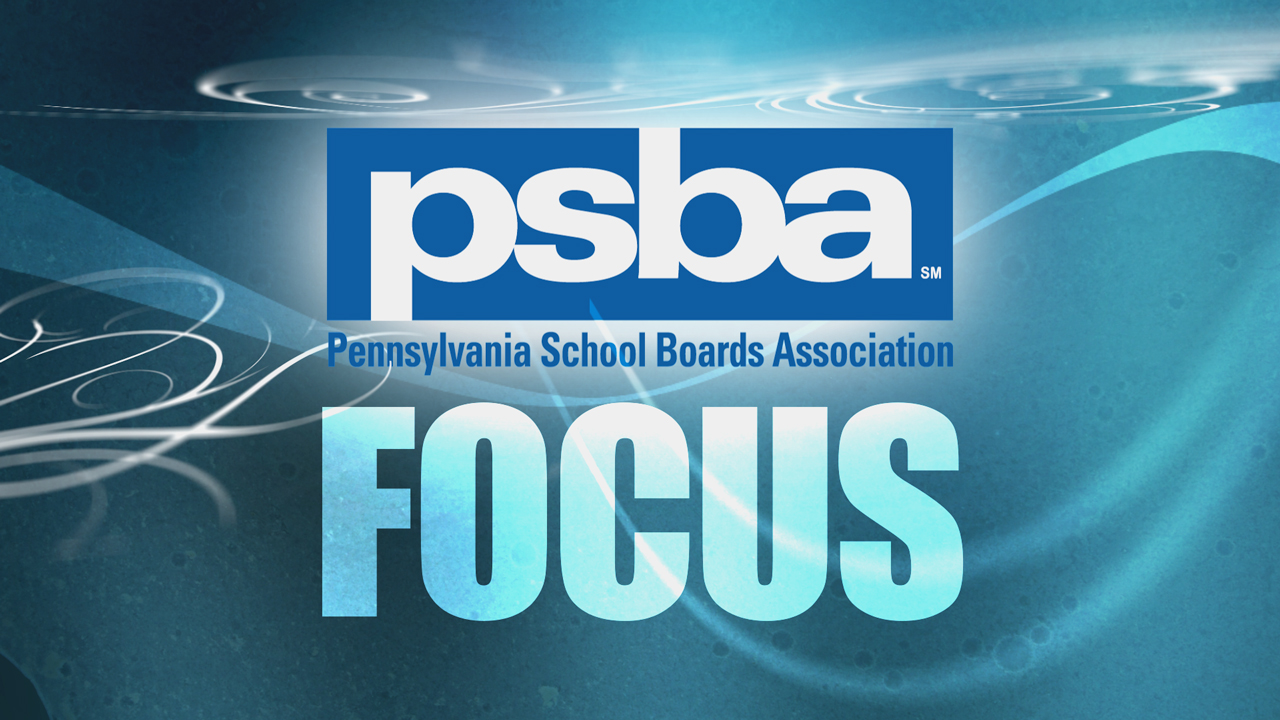 ---
PSBA's video series relaying information of importance to school directors and public school entities.
View